Introducing...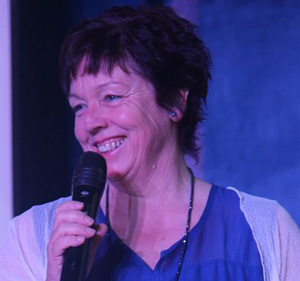 Pastor Sue Nesbit: God has used Sue to release His revival presence in several nations. Her greatest desire is for the body of Christ to experience the profound reality and limitless depths of their supernatural God. She has received several powerful prophetic encounters from God in which He alerted her to the critical time in which we live and the absolute necessity for the church to be ready. Her message ignites prophetic destiny and fearless love.
Sue is a pastor at Fire and Destiny Centre Dunedin and Celebration Church Mosgiel.
Contact us to arrange meetings in your area.
A Sampling of Sue's Articles
For more articles like this sign up for Heart of David Ministries prophetic bulletin.
Some Previous Meetings
Philippines