How to Live in the Unseen Realms of Glory
The Spirit realm is part of every believers inheritance. Find out how to step into unseen realms of glory.
Six session conference with Kathie Walters and Nathan Shaw
(Includes short revival videos free - The Childlike God, The Laughing God, Ecstatic Joy, The God of Surprises).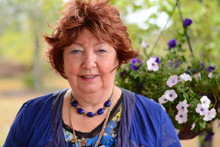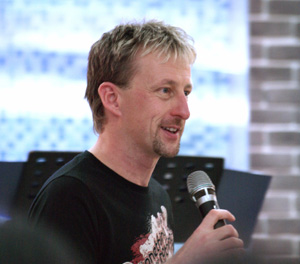 Audio Download - Six MP3 Audio Files
Cost: $20 (NZ Dollars)