Introducing...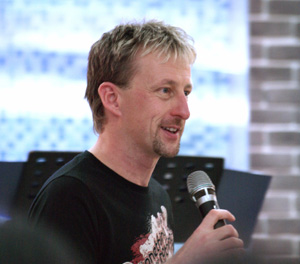 Pastor Nathan Shaw: Nathan helps bring individuals and churches into dynamic encounters with God's indescribable love. Nathan's passion is to equip churches so that they can move in the Spirit, access heavenly realms, encounter God's heart and release His Kingdom on the earth. Over the last twenty years he has been instrumental in ushering in significant moves of the Spirit in over ten different nations. Many have experienced life changing prophetic encounters and dramatic visitations from God.
Nathan is the author of two books: Passion and Fire which tells the story of a powerful move of the Spirit in Vanuatu during which the face of Jesus appeared on a dormitory wall, and Unto the Least of These which is about God's incredible love for widows and the fatherless and the significant part they play in His end-time plans. Both books are acclaimed by respected leaders from across the body of Christ.
Nathan's articles feature on The Elijah List, Charisma Magazine and Charisma News. To receive monthly prophetic and teaching articles please sign up for Heart of David Ministries prophetic bulletin.
Nathan is senior pastor at Fire and Destiny Centre Dunedin and Celebration Church Mosgiel.
Contact us to arrange meetings in your area.
Nathan is an anointed servant who has a passion for God and is sensitive to the moods and leadings of the Holy Spirit. He is able to release and nurture God's presence corporately, bringing benefit to the whole church. His preaching is both creative and prophetic, drawing from his broad and insightful understanding of the scriptures - Pastor Lawrie Gray.
Other Links

my read shelf:

Some Previous Meetings
Brisbane September 2016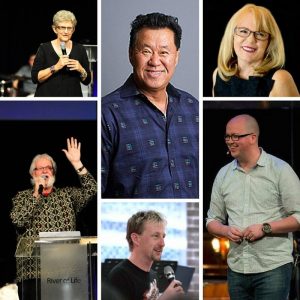 Sydney Conference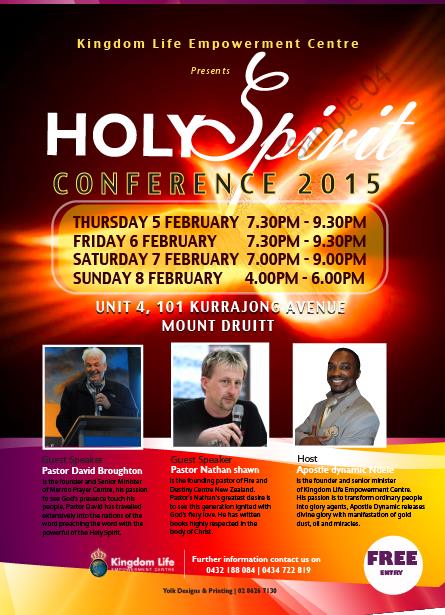 Taiwan Conference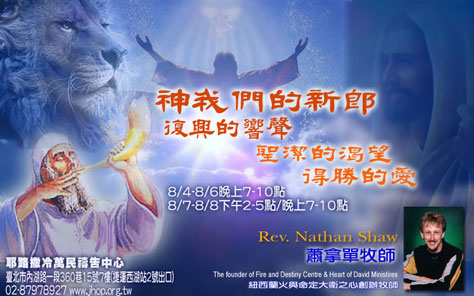 Taiwan Conference

Uganda Open Air Meetings (2003)

Vanuatu and Solomon Islands (1994-2001)